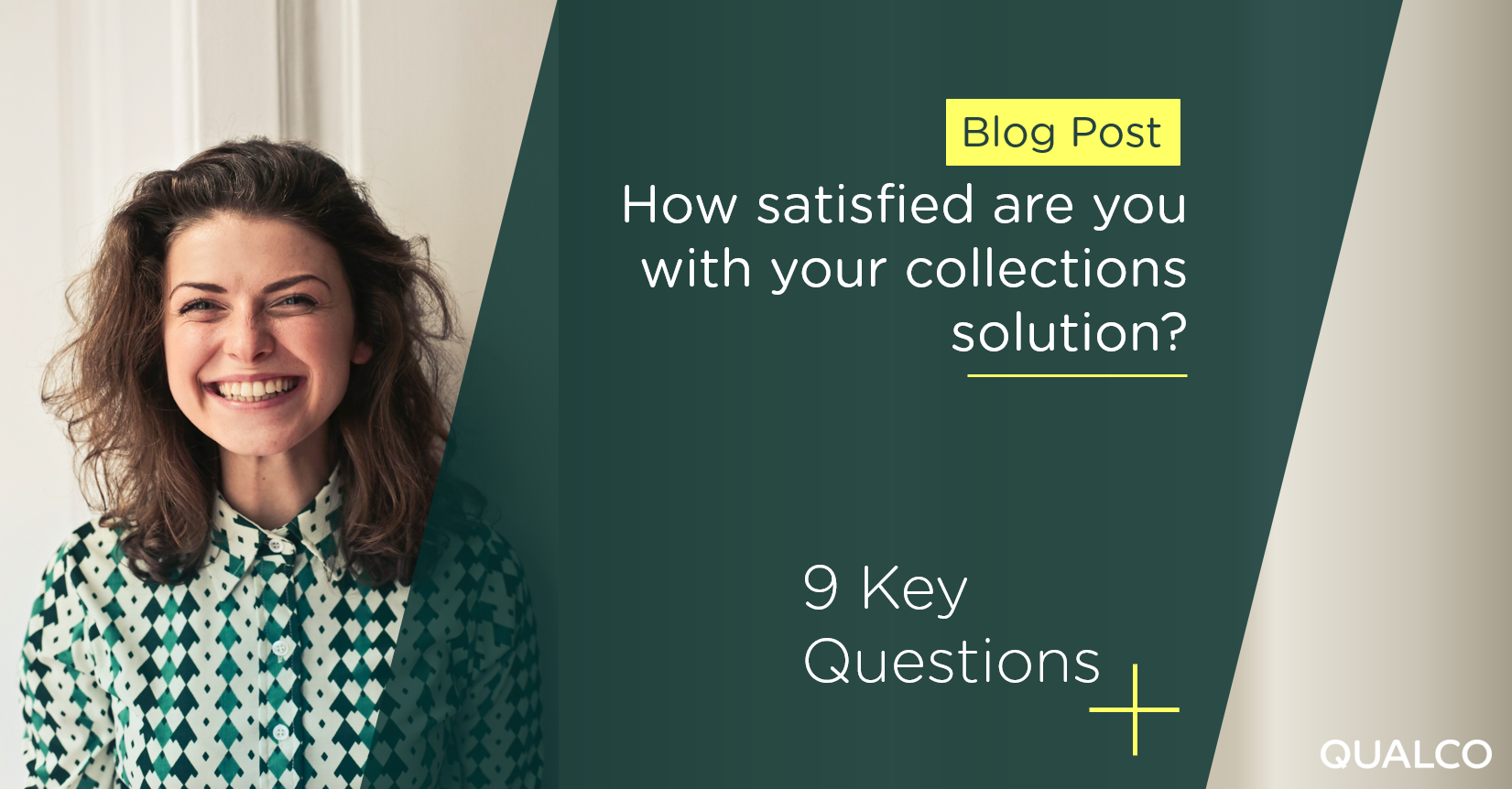 Technology is rapidly changing the business landscape of the credit and collections sector and will continue to do so in the future. Decision on adopting the right system that can adapt fully to your business' needs is daunting, it's risky, time-consuming and yes, it's crucial for the collections daily operations.
Yet, even the most experienced professionals on Financial Technology sector can sometimes find it hard to identify their business's actual needs, perplexing even more the decision on which software caters to the collections floor and the C-suit's needs. This often results in choosing solutions that are difficult to use, can't be fully integrated into existing business processes, or that can't offer clear and comprehensive insights to all stages of collections process, failing to add the most value it can to the business.
Identifying your organization's needs, can be also very costly - it's not uncommon to end up purchasing multiple, expensive modules to add to the existing newly bought software, increasing the ultimate cost of technology implementation.
Purchasing expensive modules is another outcome of weak decision making, that adds on the cost of implementing a new technology.
9 Questions to ask yourselves before adopting the ideal collections software for your business:
Do you need a collections system that can easily integrate with third party systems and data sources?
Are you able to offer a customized collection process that creates different strategies that suit your clients' needs?
Do you need to update your solutions so you can allow your customers more flexibility or more insights?
Would you like a collections technology that can identify vulnerable customers and treat them accordingly?
Do you want to master Big Data, taking advantage of expertise secured beyond your own portfolios and lending type?
Are you happy with the performance of your payment plans? Would you care to be able to change easily payment strategies?
Are your best collectors working on the most complex cases?
Is your business able to satisfy compliance regulations and respond quickly to market conditions?
Do you want to improve your customer contact rates?