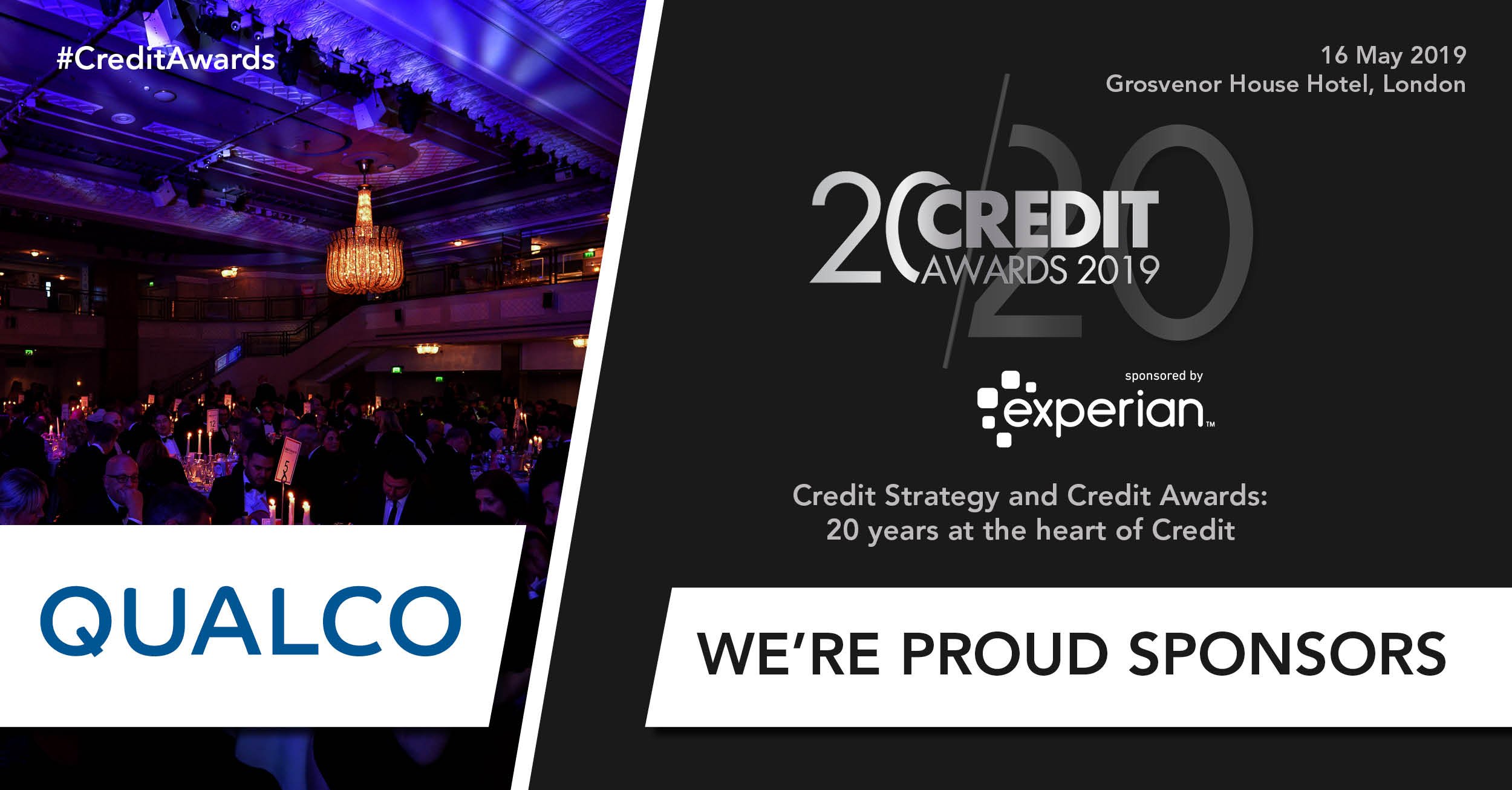 We are excited to announce that we are sponsoring

and attending the 20th

hashtag

Credit Awards

in London

on May 16, 2019.
---
On 16 May 2019, the Credit Awards marked 20 years as the industry's most respected awards programme. Fittingly, the night had a host of the highest quality as comedian Jimmy Carr presided over the award ceremony.
This year, QUALCO as an expert technology provider in the collections industry for over 15 years, sponsored and awarded the 2 main collections categories.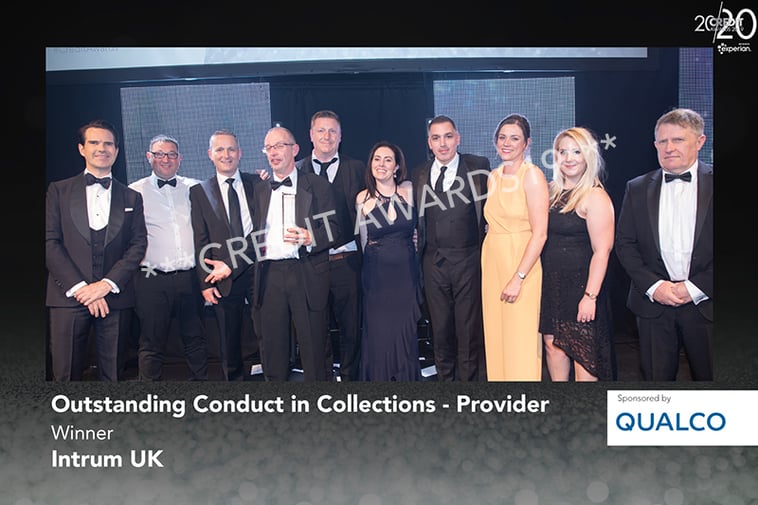 We would like to congratulate all the big well-deserved winners of the night and especially:
Intrum UK
for winning the
'Outstanding Conduct in Collections- Provider' award
and
Collections Barclays UK

for the

'Outstanding Conduct in Collections- Creditor' award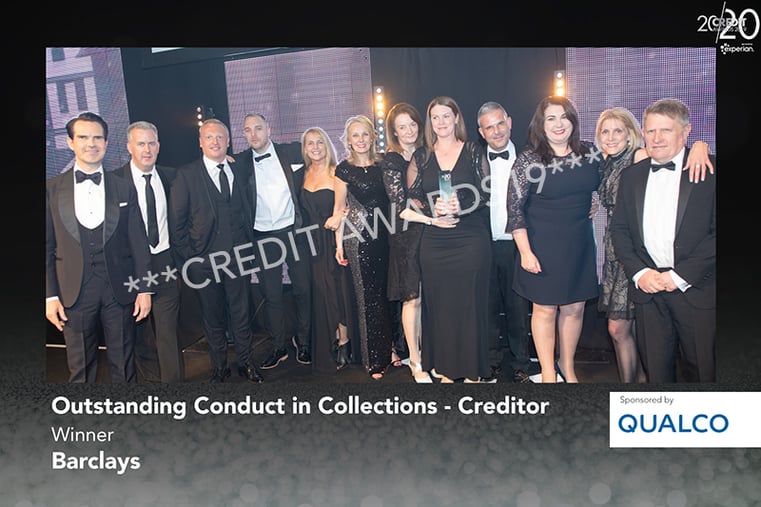 Here you can find the extensive list including all the 2019 winners: https://www.creditstrategy.co.uk/creditawards/info/2019creditawardswinners