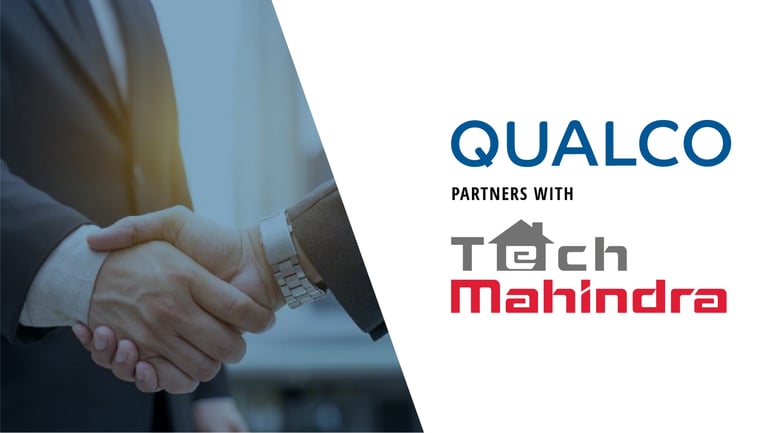 We are very pleased to announce our partnership with Tech Mahindra, aiming to transform collections operations of the utilities industry following an innovative, digital-first, holistic approach.
The UK energy sector has seen a 60% increase in bad debt in the past five years.It is estimated that 1.4 million people are indebted to utility companies, while the latter receive little sympathy as they attempt to resolve unpaid energy bills.In a case like this, it is very important to identify the debtors while their liabilities are still small.This is particularly important in the UK, given the recent Ofgem ruling related to back billing, which prevents suppliers from recovering debt related to energy consumed more than 12 months prior.
QUALCO and Tech Mahindra join forces to bring a unique, end-to-end, customer-centric collection offering with digital capabilities.
Here's how our debt recovery technology ecosystem operates: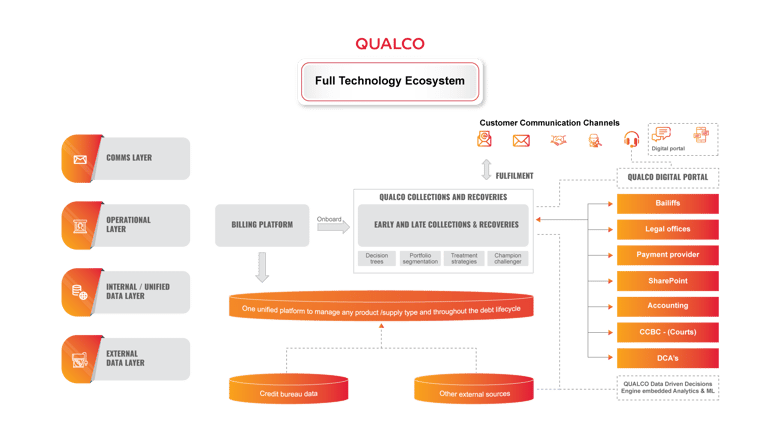 Tech Mahindra is a multinational technology company with more than 40 offices and 900 clients around the globe, that provides information technology (IT) and business process outsourcing (BPO) services.
QUALCO is an international technology solutions provider with more than 20 years of proven experience in enabling clients to manage their customers' data across the entire credit lifecycle. Our dedicated team supports more than 70 clients in over 30 countries across banking and financial services, distress funding, utilities, telecoms and retail.
Learn more here.