QUALCO's team, together with karkinaki.gr, worked to bring Christmas to the Children's Oncology Clinic "Elpida".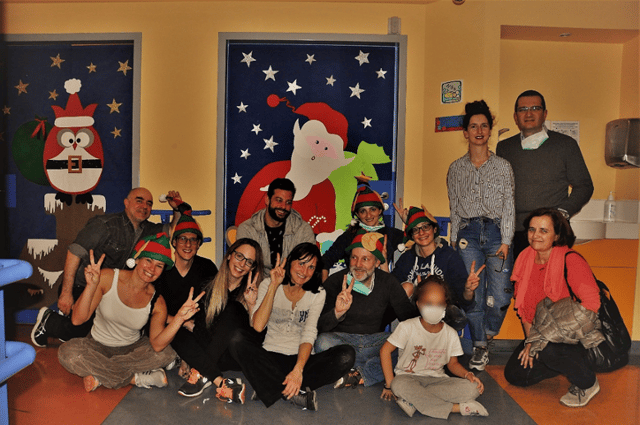 On Monday night, December 11, a small group of "elves" decorated the doors of the hospital rooms, making Christmas days happier for all children hospitalized at the Oncology Clinic of the Children's Hospital.
Karkinaki.gr, is a NGO that was created to cover the huge informational gap in Greece with regards to childhood cancer.