Qualco sponsored the 2015 Temenos Community Forum (TCF), an annual event organized by leading providers of banking software, Temenos. This year's event was held in Istanbul, Turkey. The main theme was "Introducing Experience-Driven Banking". The event was attended by more than 1.000 people from around the globe, representing partners and customers of the Temenos banking software (T24).
Qualco, a Complementary Solution Provider of Temenos in the Debt Management area, sponsored the event and exhibited the solution and respective Advisory Debt Management services to the participants at the stand.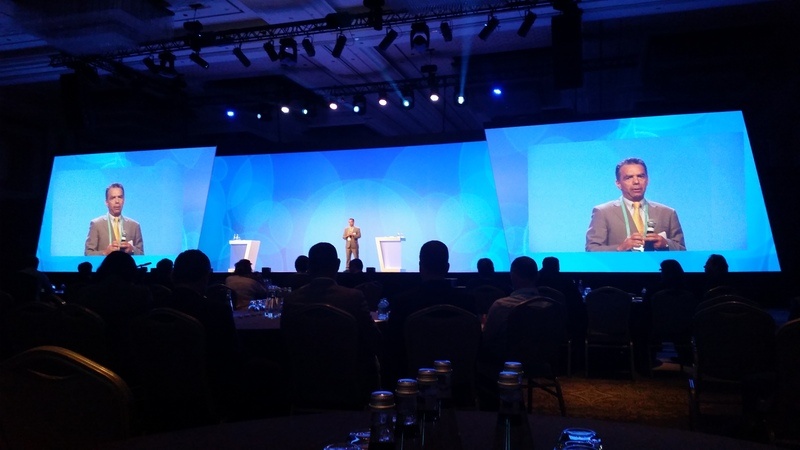 Titos Skourtsis, Director Business Development, addressed the audience and presented the benefits of working with Qualco. Participants in this year's event found Qualco Collections, the end-to-end collection and recovery solution that automates and streamlines operations across the entire credit lifecycle, very interesting and useful.