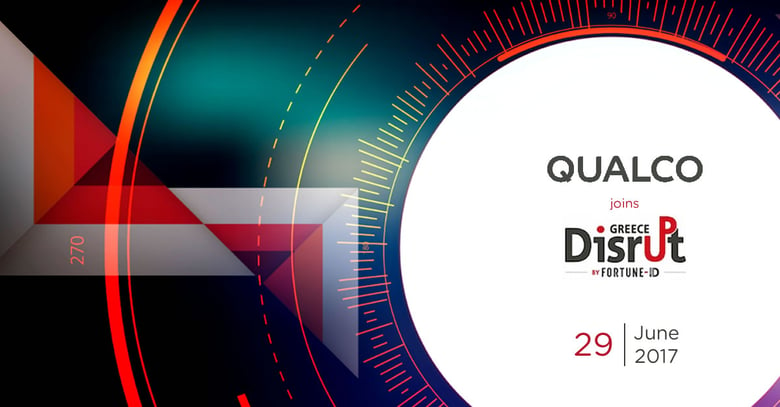 We proudly announce that our very own Thodoris Psilopoulos, Director of Product Management, is joining the "FinTech Panel" at the Disrupt Greece Event on 29 June, 2017.
In this live challenge, Fortune Greece will introduce a new, major innovation circle that aims to deliver the NEXT GENERATION of startups during a signature meet – up of the Greek entrepreneurial community.
Don't miss Thodoris' great speech about FinTech this Thursday!
For more info visit disruptgreece.gr
Join us there!