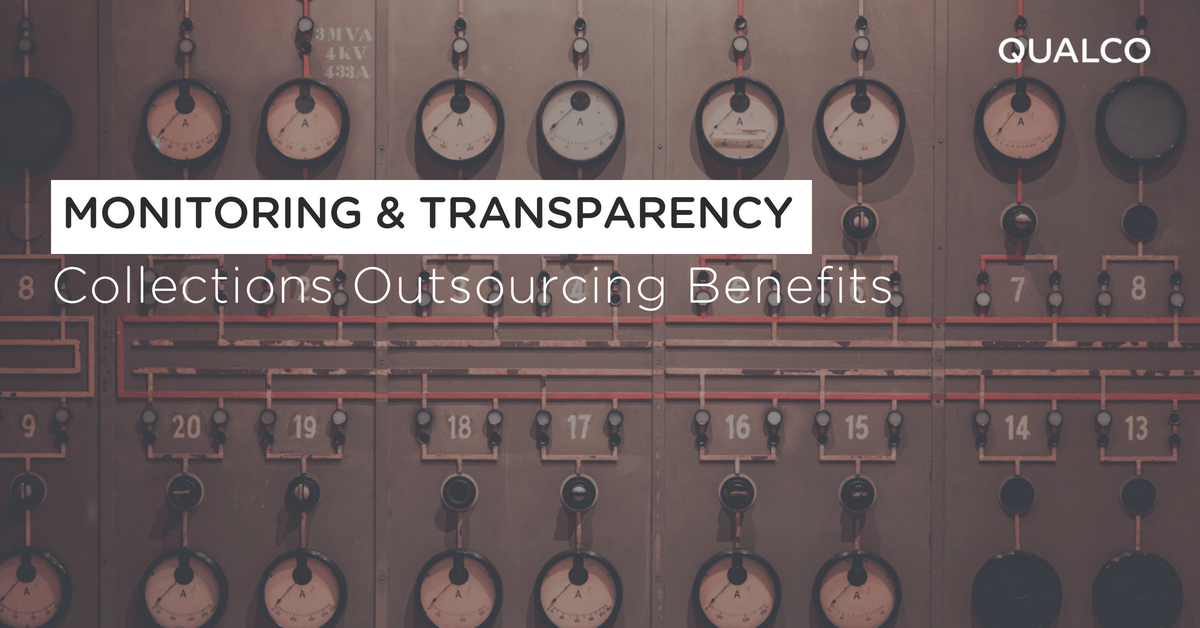 Keeping control of outsourced accounts at all stages of the collections lifecycle is easier than ever with today's collections technology.
In the past, the value of outsourcing collections was not always easy to demonstrate and taking an outsourcing approach was a leap of faith.
Lenders had little insight into the details of performance on a granular, account level and fewer modelling or segmentation options. This made assessing the performance of collection agencies on different account, customer and debt segments tricky. Changing direction was more laborious and justifying decisions more difficult.
Thankfully, automation and analytics have drastically changed the approach that lenders can take, allowing them to make predictions about accounts, outsource them to the correct partners and monitor the effectiveness of those decisions.
A clear benefit of the technology and analytics that have been implemented in the collections space is that lenders have a real-time view of performance and control of their portfolios. They have access to end to end systems that are easily scalable and can integrate seamlessly with third party systems. Secure systems ensure data is protected and can be quickly accessed and used in automated predictive models.
The systems allow lenders to manage accounts at any stage of the delinquency lifecycle (from early arrears to legal and restructuring) and facilitate both in-house and outsourcing operations. Accounts can be transferred seamlessly and the history of activity on the account tracked and preserved for compliance requirements.
High-quality data is more readily available and can be shared between lender and partners easily. This real-time view of the activities undertaken by external agents and the results they produce are invaluable. The level of detail provided is significant and regular reporting can be configured to suit individual businesses. This allows lenders to see how their agencies are performing on accounts.
System connections also mean modifications can be made rapidly to improve performance. Lenders can implement new strategies and assess their effectiveness.
This level of oversight has become essential as regulation of the sector has increased and as lenders strive to deliver better customer experiences, reduce costs and improve performance.
For more information read our E-Guide The early arrears challenge: Automation, Analytics & Outsourcing.