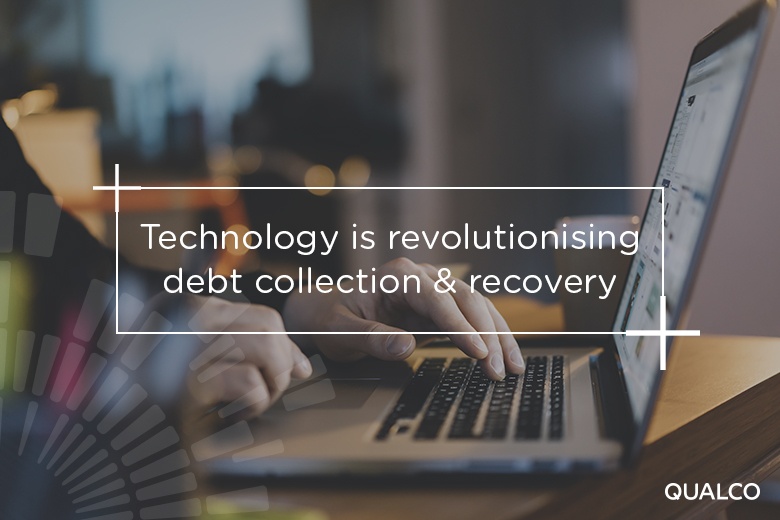 Thodoris Psilopoulos, Product Director of C&R at Qualco, on how to improve recovery rates through the use of advanced technology systems
A changing C&R technology landscape
We have reached a "have your cake and eat it" moment for collections and recoveries. The right platform can bring such rapid improvements in productivity and results compared with legacy systems that firms are being shocked by how quickly pay-back day arrives.
Profitability should also be boosted for years to come as a result of getting the right fit between your organisation and technology that offers virtually infinite possibilities.
A technology revolution is changing the face of debt collections and recovery, offering firms the prospect of achieving more than ever before, but with fewer resources. An integrated platform can enable firms to manage the entire debt life cycle in one place, with increased efficacy and much greater efficiency.
Such an approach increases the quality of information and processes, helping firms to pass the tests of heightened regulatory scrutiny. It allows firms to manage increasing volumes, with the ability to rapidly scale up their operations and easily make modifications as their requirements evolve.
Agents should no longer have to spend a vast amount of time on mundane, clerical tasks, making excel spreadsheets a thing of the past. Instead, agents can devote themselves to working with account holders to secure early resolution.
Automation and segmentation to increase productivity
Applying advanced technology to collection and recovery gives firms an overwhelming leap forward in terms of visibility over their operations. Technology empowers firms; they not only gain greater insight into the activities of agents but also invaluable data, which drives much more informed strategic decisions.
The combination of automation and sophisticated segmentation and analytics can enable firms to attain previously unthinkable commercial goals, with increased productivity bringing fast improvement to the bottom line.
Streamline and simplify your C&R operation
Acquiring the strategic insight to optimise collections and recovery enables firms to make constant improvements, yielding ever more powerful results over time. The beauty of such advanced technology is characterised by the intelligence it brings to operations and its power to simplify.
Technology streamlines operations because it makes everything simpler, enabling operational activities to run more smoothly and strategic choices to be seamlessly deployed with razor sharp visibility. It also means that firms should no longer worry about being at the mercy of today's developers when they want to make changes to scale up or modify their system in line with evolving commercial challenges.
The simplicity of advanced technology platforms in debt collection and recovery makes tweaks that may appear almost unthinkable with legacy systems, undeniably effortless.